Welcome
More and more people are placing their trust in the healing effects of homeopathic procedures. Our website will answer your most important questions regarding this alternative treatment method that has been tested for centuries.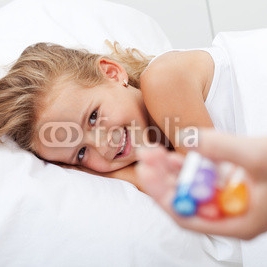 Healthy from Early Age
Learn more about the health issues of your children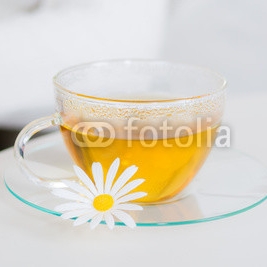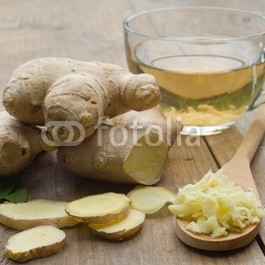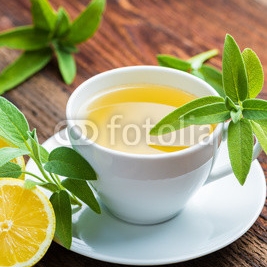 WHAT IS HOMEOPATHY?
---
Homeopathic therapy is a natural healing procedure that has no side effects if applied correctly. It is a gentle but effective comprehensive treatment of health problems.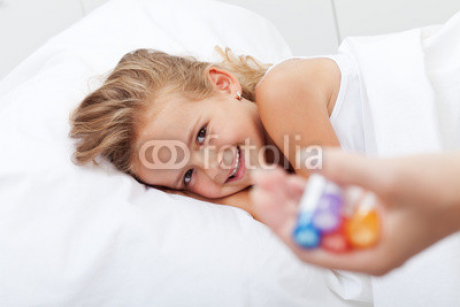 Homeopathic remedies are well suited for treating children. Since they do not cause any side effects when used properly, they are much more gentle than conventional medicine.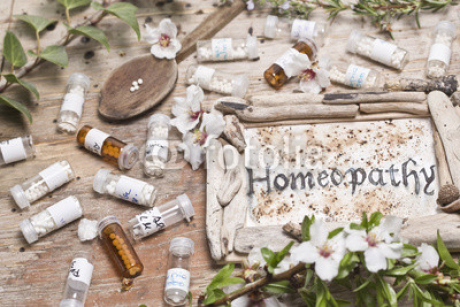 A homeopathic treatment should not come into question for certain illnesses. In some cases, it may only be applied as a supplementary measure.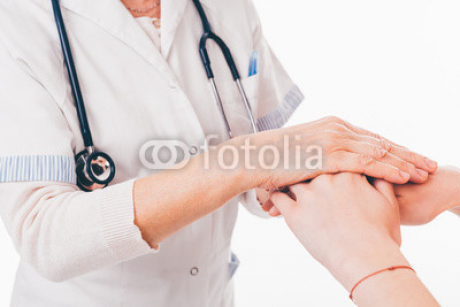 Despite the convincing experiences posted on the website by patients who have previously used homeopathic remedies, conventional medical practitioners often advise against an alternative treatment with homeopathic remedies.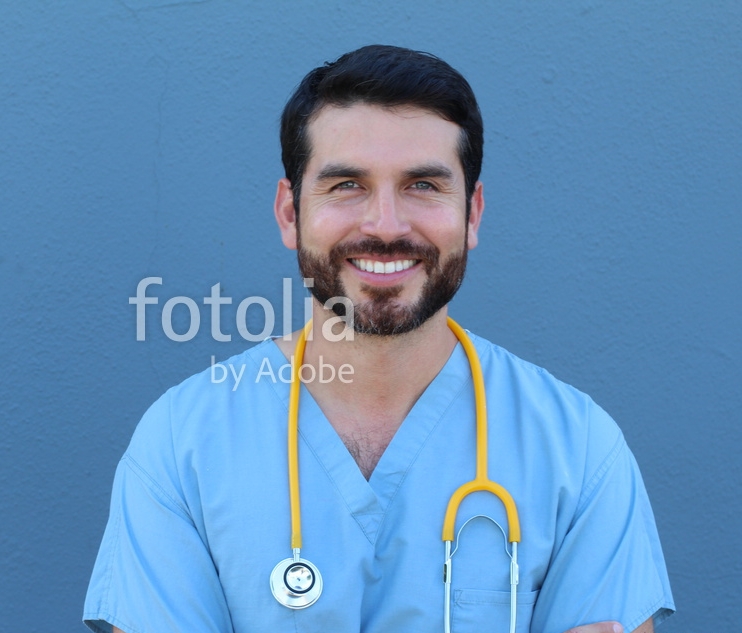 Dr. Michael Johnson
Contact us for an appointment